"Both of my children have cavities and one even has an abscess at the young age of 5. The staff at this dental office was very helpful and informative with proper hygiene/cleaning procedures for my children. They were very clear and direct with their communication on what needs to be done procedural wise and at home care.
They were very patient and helpful with my children as well. Today my 5 year old had some work done, including the extraction of the tooth with an abscess.
"Bree" was the assistant who helped Dr. LaLande with today's procedures. The process was quick and painless, they were all pleasant and patient with my daughter.
I would recommend this dental practice to anybody."
Heather H.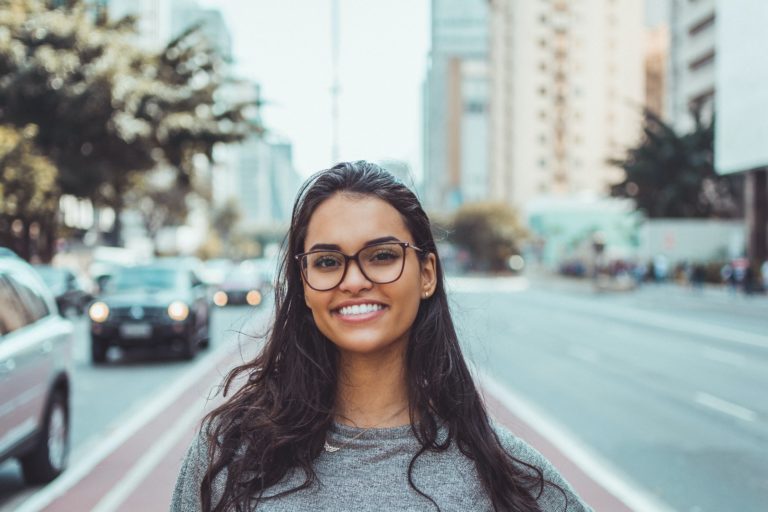 "Dr. Lalande and staff have been my children's primary dental care providers for 4 years now,and for good reason, They are the BEST! The office and rooms are super clean, the staff is punctual and friendly.My kids love the waiting area. For the most part their check ups have been pretty routine but we have had to get a surgical extraction done on my sons upper baby teeth (he had an extra tooth) Dr. lalande always kept an eye on the direction it was growing and eventually we had to get a referral to a surgeon, all that went very smoothly. Overall My kids always enjoy their dental checkups and that's the best thing for me :)"
Crystal C.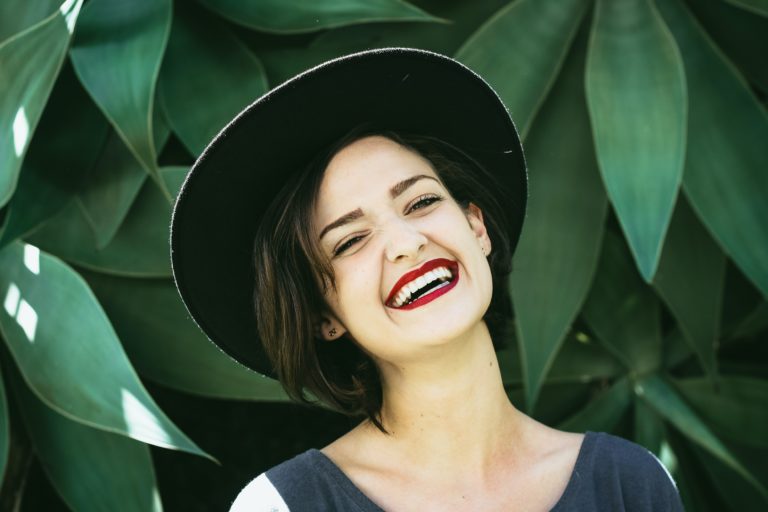 "Wonderful experience with my 9-year old.
Every one I encountered was nice and helpful, office cheerful and entertaining. Doctor very nice. Short wait out front and entire visit with X-rays, consultation, cleaning, fluoride, and sealants done and checked out at front desk, including next appt scheduling in just about an hour–amazing! Wish my adult dental practice ran like this!"
Bethany W.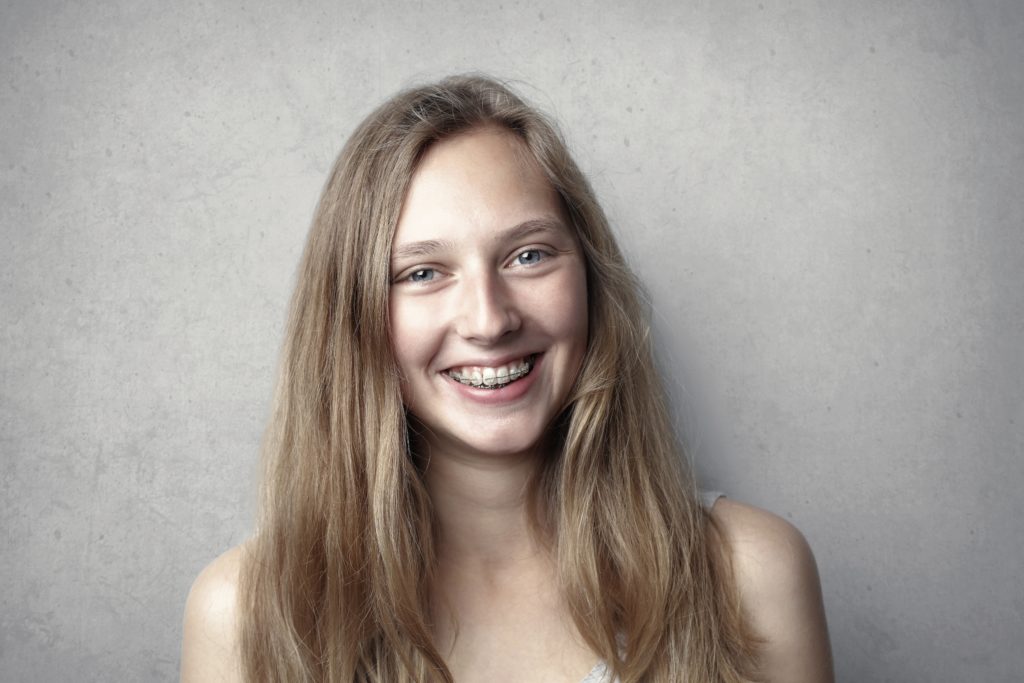 "After moving from the Bay Area and worried my kids wouldn't feel comfortable with anyone but their previous Dentist I was so happy to find the nice and welcoming staff here ! From the phone reception to when I checked in to the dental assistant to the dentist … my kids loved the experience and are excited to return!"
Vanessa M.