We Make Kids Happy through Healthy Smiles!
At Bella Children's Dental Care, we strive to ensure every child and family feels welcome, safe, informed, and comfortable. We want your little ones to grow up with a healthy, happy smile and feel at home in the dental environment!
Dr. LaLande is a pediatric dentist: She has specialized postdoctorate training in caring for infants, children, adolescents, and youth with special healthcare needs. Her extensive experience and knowledge empowers her to provide the highest quality of clinical care while meeting a child's emotional and developmental needs as well.
Backed by the rest of our team, our doctor is skilled at interacting with children in a positive and non-threatening manner. We are kind, compassionate, and extremely patient: dedicated to earning your child's trust and fostering a passion for taking care of his or her smile's health!
Why Choose Bella Children's Dental Care as Your Child's Dentist?
Partnering with Parents:
Our doctor and staff work closely with parents to understand their desires and constraints. This information is incorporated into each child's treatment plan, along with an emphasis on prevention and education. By designing care to meet a child's growing needs, while also addressing the family's concerns, we help our patients to develop healthy smiles.
Positive and Supportive Dentistry:
A child's early dental experiences make a lasting impression. In providing a safe, reassuring, and nurturing atmosphere, where each boy and girl is treated with compassion, we help everyone learn that a dental visit is nothing to worry about.
Fun Environment:
As a pediatric dental practice, we have designed our office to engage and entertain children, starting the minute they step through the door. Our waiting room features a game projector that shines a game on the floor: We have kids and parents playing it! We also provide TVs and iPads, TVs in the ceiling of the treatment area, and cool sunglasses for children to wear while in they're in the chair.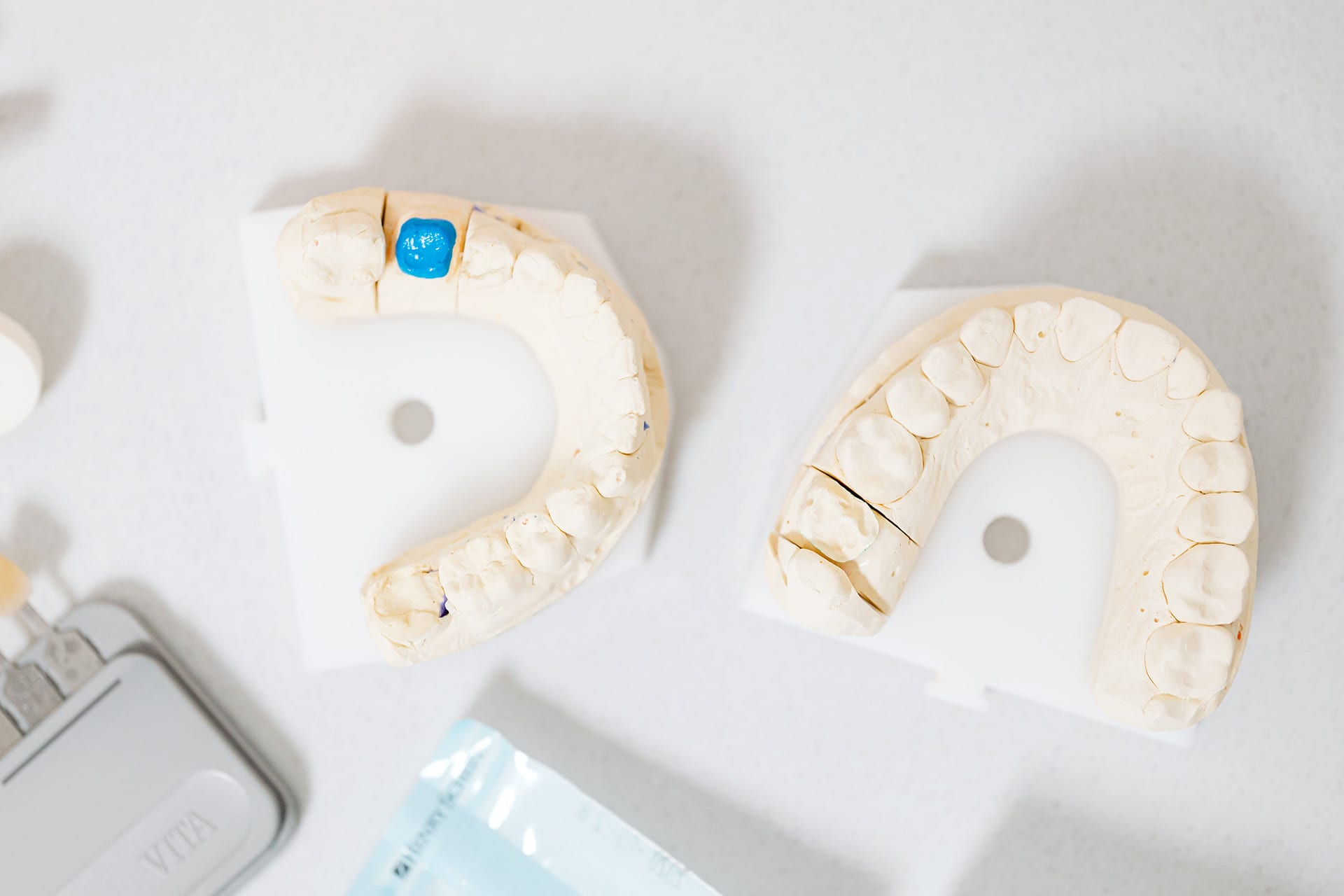 Schedule an Appointment
Located in Las Vegas, we welcome infants, children, teens, and special needs youth from North Las Vegas, Henderson, and surrounding areas. Please contact us to learn more and schedule a visit for your young family member today.
At Bella Children's Dental Care, We Make Kids Happy through Healthy Smiles!